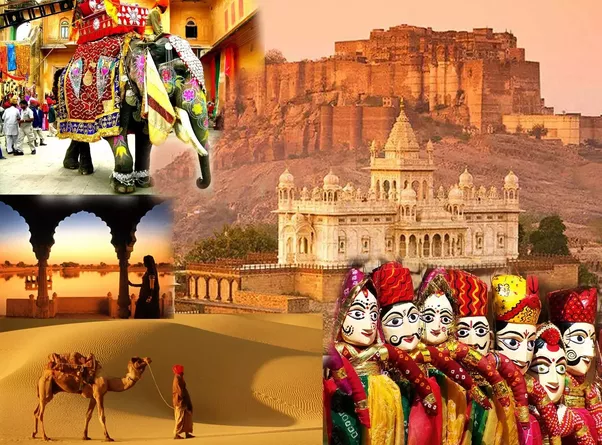 Prime Adventure Tour
Taxi service in jaipur | Jaipur taxi service
With the support of highly experienced and caliber professionals, we offer a wide range of booking services in Jaipur. Our comprehensive range includes cab service in Jaipur, Taxi service in Jaipur or taxi rental in Jaipur. All these include our online services like online taxi service in Jaipur, which included booking car/ taxi for Jaipur sightseeing.
To provide our esteemed clients high standard of ticketing and rental services, we have employed highly arduous and qualified professionals in the organization. These professionals are completely conversant with the various processes of tour and travel business. Our all tour packages are tailored to meet the specific requirements of the clients.
All tour and travel services of our company are offered to the clients at industry leading rates. Furthermore, we completely implement high quality standards in our all services to ensure thorough client satisfaction. Because of use of cost effective processes in our comprehensive array, we have been able to build a long list of client base in the country.
We have team of highly professional and efficient staff that will make your Jaipur sightseeing experience beautiful and memorable. Come and experience the richness of Rajasthan's culture with our best taxi services in Jaipur.
Call me at 9772336888 & have a look at our Hot selling taxi service packages
Book Packages Online | View all Itinerary
Our best selling Taxi packages from Jaipur & Udaipur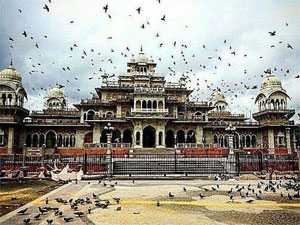 Sightseeing Package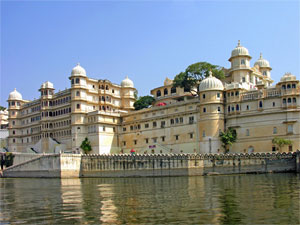 Udaipur Taxi Service
Looking to hire a cab from Udaipur, then Prime Adventure Cabs is now also available in Udaipur with AC Cabs & Tempo traveller. View complete details of our taxi service in Udaipur. by clicking here.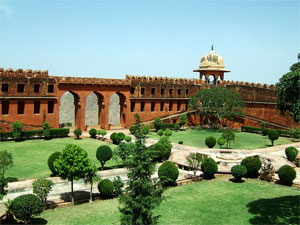 Jaipur Ajmer Taxi
Visit the well known city of Ajmer, and Pushkar, with our Jaipur Ajmer taxi benefit in which we offer our taxis from Jaipur to Ajmer. We additionally offer same day Jaipur Ajmer trip at right costs.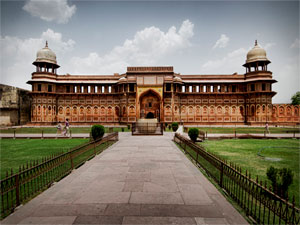 Jaipur Agra Taxi
Prime Adventure taxis offer their taxi benefit for explorers wanting to visit the wonderful city of Taj (Agra) from Pink City. Its take a 5 hours for more details Click here.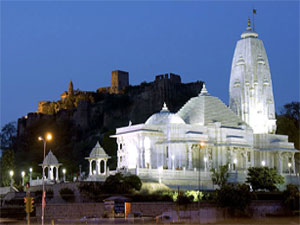 Book Taxi for temples
Prime Adventure Cabs offer taxi service for all famous temples in Rajasthan like Jaipur to Khatu Shyam Ji taxi , Jaipur to Salasar Balaji taxi , Shri Kalyan Ji and Jaipur to Mehandipur Balaji taxi service.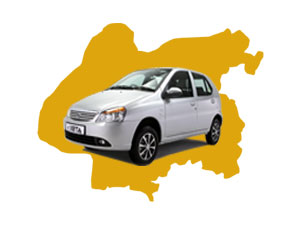 Jaipur Car Rental Service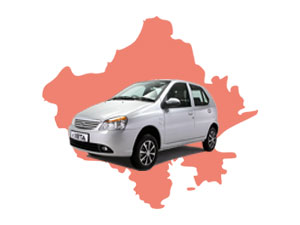 Rajasthan Car Rental
Book suv, sedan beat AC buses & tempo traveller Rajasthan visit via vehicle. We've over multi year encounter, driving on Rajasthan high-way and in this manner we can offer best streets trips in Rajasthan.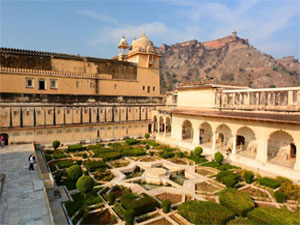 Taxi for Golden Triangle
Golden Triangle tour is a trip to Delhi, Agra & Jaipur. We offer this 4-5 days trip where you can enjoy sightseeing tour & reach all these cities comfortably.
Companies that show trust in Prime Adventure Cabs (Our clients)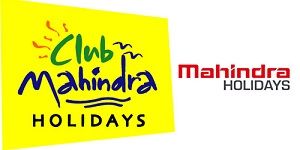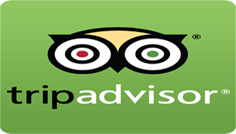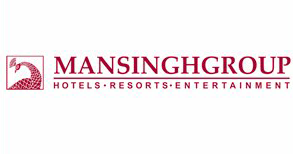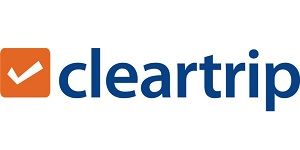 A few other services which we offer
Taxi from Jaipur to famous attractions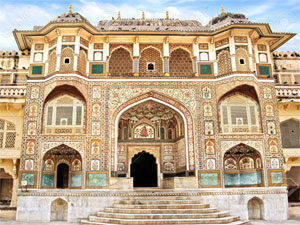 1-100 km from Jaipur
Taxi from Jaipur to cities that are under 100 km from Jaipur.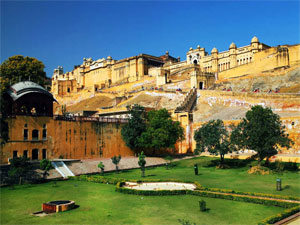 101-250 km from Jaipur
Hire cab for cities that are 101-250 km from Jaipur.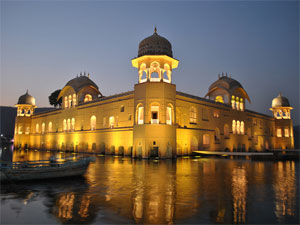 250-500 km from Jaipur
Hire taxi from Jaipur to cities 250-500 km from Jaipur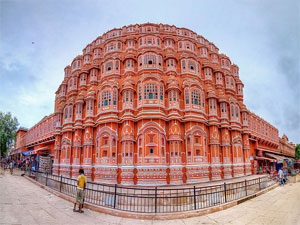 500-750 km from Jaipur
Book taxi for cities which are 500-750 km from Jaipur.